Want to Improve Your Sexual Skills, Techniques and Enjoy
Mind-Blowing Pleasure with Your Lover?
Personalized Sex Coaching for Women
Personalized Sex Coaching is for YOU if you are a Woman who desires to step into the fullness of her Sexuality and Sensuality.
This service is for Women who Desire to become more Sexually Alive, Awakened,
Confident and Empowered.
Enjoy a Satisfying and pleasure filled Sexual Life.
Improve Your Sexual skills (Learn Riding, Oral Sex, Stroking, Improving Orgasms, Sensual touch and More)
Enjoy more Orgasmic and pleasurable sexual experiences
Delight Your Lover with Sensational Sexual pleasure.
Yes! This is for the Woman who is ready to IGNITE her Sexual Allure and UNLEASH the Sexual Goddess within her.

Personalized Sex Coaching is a Customized service. This means it is specifically tailored for YOU!
We call our Coaching Sessions Sexual Awakening Experiences because they bring you ALIVE Sexually!
READ WHAT OUR CLIENTS ARE SAYING BELOW
Coach Olawunmi! I don't know what happened to me in that session, all I can say is since I put what you taught me into practice, sex has not been the same. I now feel more, enjoy it more and my man's moans say alot. It was good before but I did not know there was this much room for improvement.  What I now experience is mind blowing to say the least. I use the body practice you taught me and my pleasure has been off the charts. He was pleasantly surprised when I tried that Riding trick so I'm bringing out my arsenal one at a time. I can't wait to come back for more.
Since I started this Coaching program with you, I have become Sexually empowered. I honestly cannot say I knew empowered was a word to be associated with sex but I know better now. My confidence level has improved drastically, I now initiate sex, I ask for what I want and I am more confident with pleasuring my husband.  I'm no longer worried about whether I am doing it right because I know I am and my husband says this to me all the time now. I did not tell him I enrolled but he can tell things are different. The way he wants me more, the way he touches me and the way he treats me even outside sex is different - more tender. The changes have brought us closer. Imagine going from a sexually naive wife who knew very little to a sexually confident one. I know so much now. Working with you did that for me and I can't wait to see who I will be at the end of my program with you.
What Do I Need To Know To Get Started?
COMMENCE YOUR JOURNEY OF ECSTASY
YOUR JOURNEY TO A SENSATIONAL SEX LIFE BEGINS HERE - REVEAL THE SEXUAL GODDESS WITHIN
YOUR COACHING PLAN IS CUSTOMIZED SPECIFICALLY TO MEET YOUR NEEDS & DESIRES
LEARN HOW TO IMPROVE SEXUAL SKILL, TECHNIQUE, SEXUAL CONFIDENCE AND PLEASURE COACHING
SEXUAL DISCOVERY, INTIMACY BUILDING, SEXUAL CREATIVITY, ORGASMIC ECSTASY
CAN BE TAKEN ONLINE OR IN PERSON
COMMENCES WITH INITIAL CONSULTATION SESSION
COACHING PLAN IS DESIGNED FOR YOU BASED ON YOUR GOALS & DESIRES AS HIGHLIGHTED IN YOUR INITIAL CONSULTATION SESSION
YOU GET COMPLIMENTARY ACCESS TO ONE RESOURCE FROM OUR SEX ACADEMY
ACCESS TO YOUR COACH OUTSIDE SESSIONS FOR SUPPORT FOR THE DURATION OF YOUR COACHING PLAN
PERSONALIZED- ONE ON ONE SERVICE
PROGRAM IS FOR WOMEN ONLY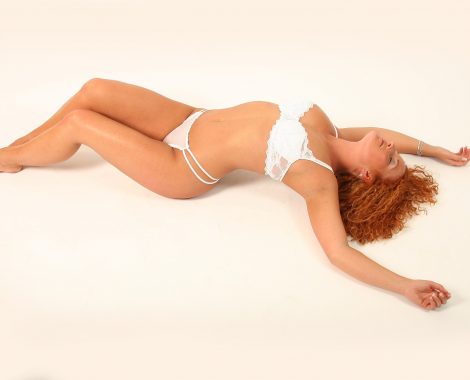 Start Your Journey of Ecstasy - Book a Consultation Session
CONSULTATION SESSION-N60,000 ($145)/40minutes
COACHING SESSIONS COST N120,000 ($280)/Hour

Here's How I Help You Enjoy Sweet Sexual Ecstasy
The first step in your Personalized Sex Coaching Program is to book a consultation session to give a comprehensive picture of the current state of your sex life and also a picture of what you desire your Sex life to be.
Start Your Journey to Pleasure filled, Mindblowing Sex
At the end of your initial consultation, you are given a recommendation on what you need to get from your current state to your desired state. This includes your coaching needs and the number of Coaching Sessions required. Then we get to work!
In your Sexual Awakening (Coaching) sessions, we define your goals and get to work. Rest assured your Sex life is about to get hit with a tornado of sensational pleasure.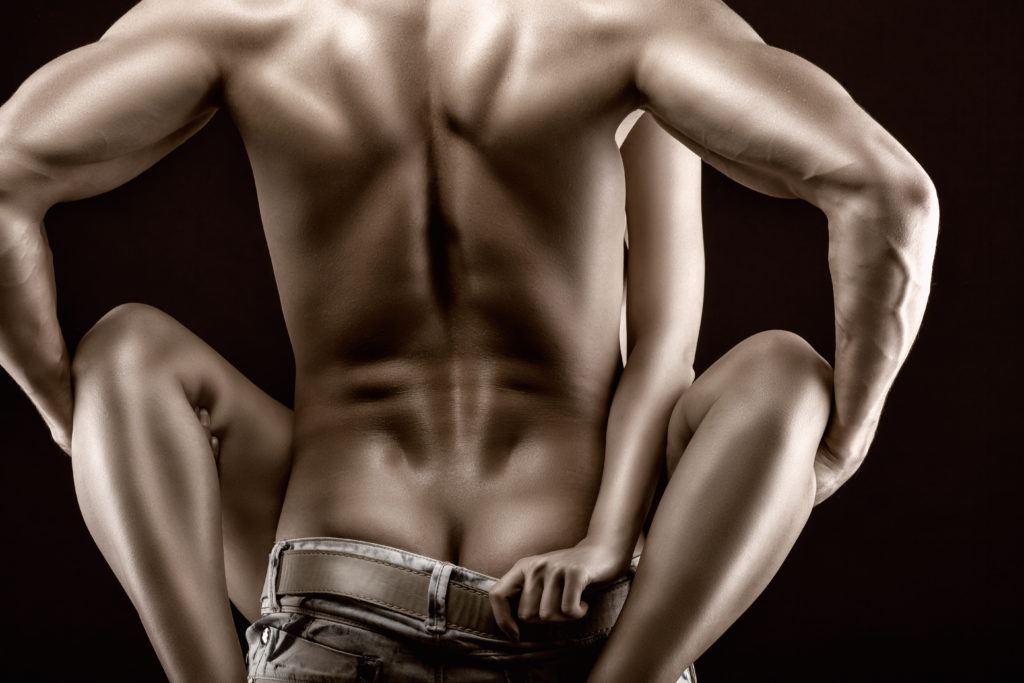 Now, it's up to you to take action from your learnings and start enjoying Sweet, Ecstatic Sex.
Follow up on your progress is an integral part of our Sex Coaching process. This lets us know how you are doing and what further help you need to make your Sex life immensely sensational. .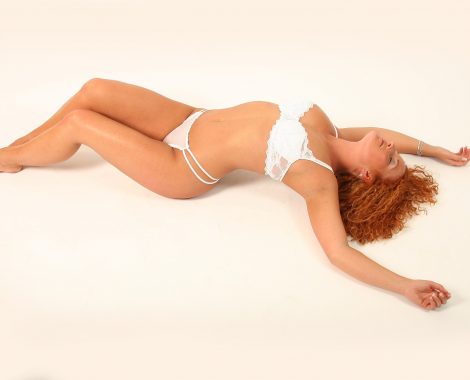 Start Your Journey of Ecstasy - Book a Consultation Session
CONSULTATION SESSION-N60,000 ($145)/40minutes
COACHING SESSIONS COST N120,000 ($280)/Hour