Olawunmi Esan is a trained psychologist and UK Certified Psychosexual and Cognitive Behavioural Therapist who specializes in helping couples and individuals discover, explore and enjoy Mind-blowing Sexual Connection, Pleasure, and Fulfilment.
Her skills have served numerous individuals, couples, and marriages across the globe, by helping them redefine true sexual intimacy, expand their awareness and understanding of sexuality, reach deeper dimensions of ecstatic connection, embrace their sensuality, heal from sexual trauma, resolve sexual dysfunction and enjoy richer expressions of sexual pleasure and intimate connection.
Over the years, she has worked with more than 5000 couples and individuals, to help them achieve Sexual Fulfilment through One on One Sex Therapy, Sex Coaching, Keynote Speaking, and her Online Sex Academy.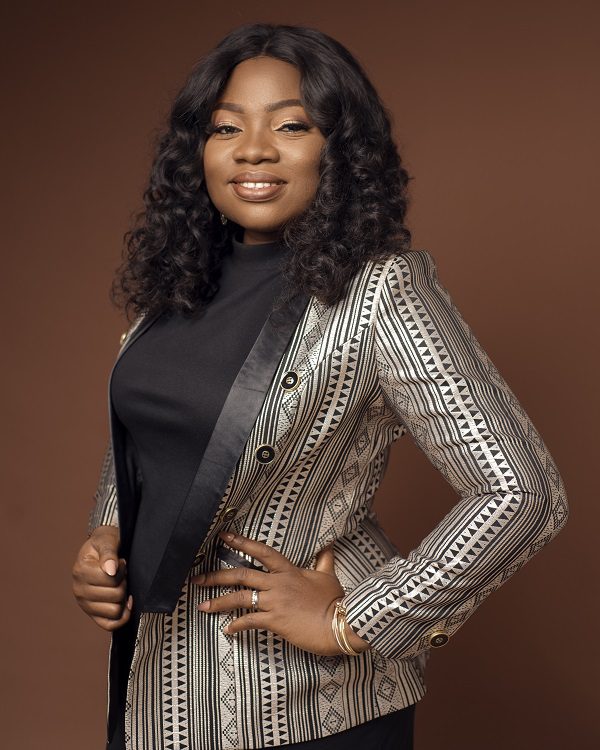 She is a member of the African Network of Professional Counselors (ANEPCO), The Counselling Association of Nigeria (CASSON), and is the lead therapist at The Thriving Family International, an organization focused on providing counselling and therapy for personal and family-life success.


She is the Founder of the University of Sex, Africa's foremost Personal Sex Coaching Academy, designed to equip individuals with resources, techniques, and strategies for wholesome and maximum sexual pleasure. Find out more about her Online Sex Academy, the University of Sex.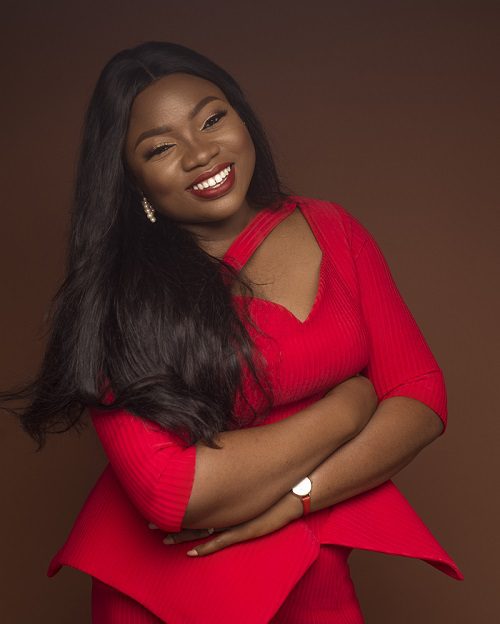 Learn How You Can Work with Olawunmi Esan