START YOUR JOURNEY TO A FULFILLING & SATISFYING SEX LIFE
Resolve Sexual Issues & Trauma
Many couples and individuals face sexual issues ranging from sexual pain to sexual dysfunction, lubrication problems, loss of sexual desire, sexual trauma and more. If you experience any of these, you are not alone and help is available. I work with clients (couples and individuals) to overcome sexual problems and enjoy amazing Sex.
Connect/Reconnect Intimately with Your Partner
Addressing the issue of an unsatisfying sex life can be difficult to talk about but you don't have to suffer in silence. I help couples reconnect and reignite sexual passion and excitement in their relationships. I also help New couples understand, navigate and enjoy Great Sex.
As a trained psychotherapist, I work with clients in personal therapy to resolve problematic emotional and psychological issues that hinder them from enjoying the life they desire.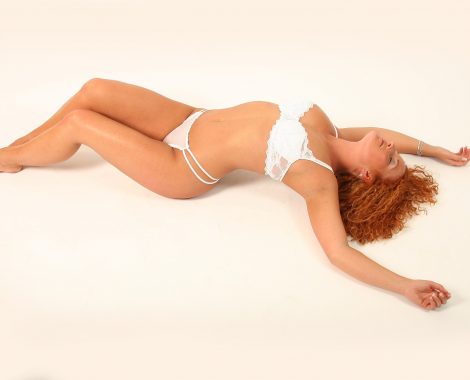 Personalized Sex Coaching is a customized service for Women who desire One on One guidance to step into the fullness of their Sexuality, feel Sexually confident and Empowered, enjoy higher levels of Sexual Pleasure, Improve their Sexual Skills and Delight their lovers with sensational sexual Pleasure.
Identifying the problem is the first step to resolution. In your first session, which is the diagnostic session, we'll talk about your concerns in a confidential and judgement-free environment.
In subsequent sessions, we examine the root cause of the problem. We'll spend time analyzing your experiences to bring about new understanding and clarity.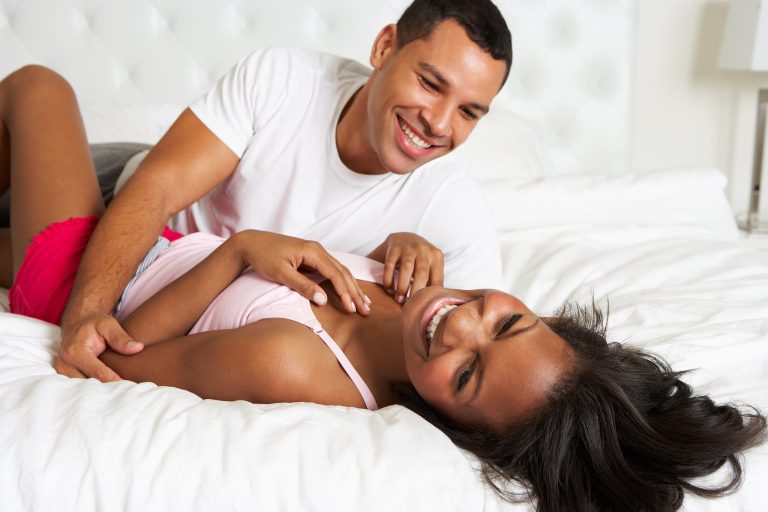 With your goals in mind, we draw out a clear plan with measurable milestones to help you on your journey.
All along your journey, we will evaluate your progress using created milestones to help you see how far you've come.
We provide a safe space for you to discuss your sexual concerns
We help you on your journey to Personal, Sexual and Marital Fulfillment.
We take Confidentiality Seriously. You can rest assured details of your session are treated as highly confidential.
What Do I Need To Know To Get Started?
Sessions are done either online or via in person sessions.
Your First Session is a diagnostic session and is booked as a single Session.
Subsequent sessions are booked in bouquets as recommended.
Get started below
From N70,000 ($170) /Hour
Payments made are transferable but not refundable